Cherry Tree
Meet the Staff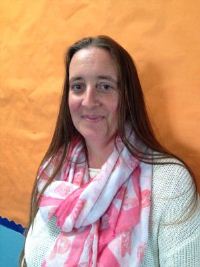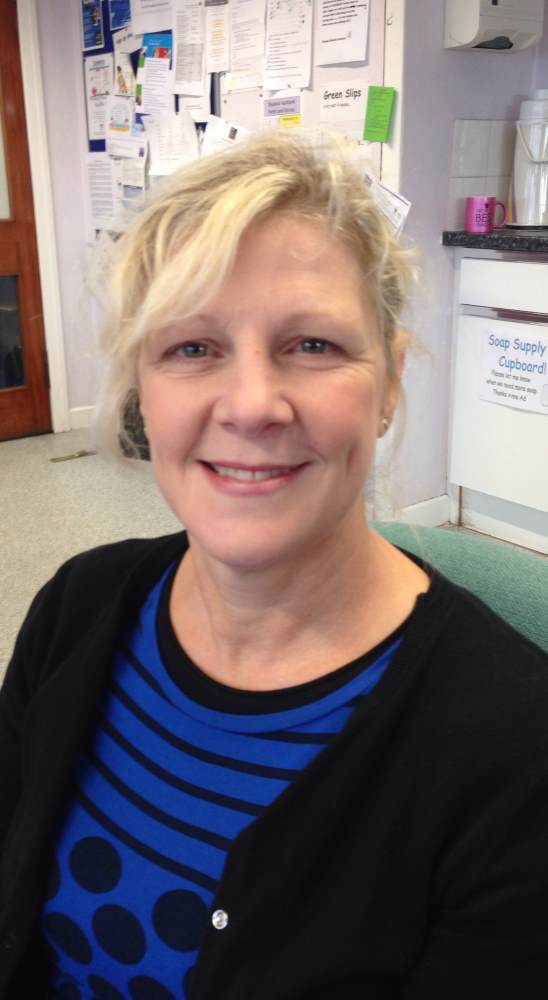 Mrs Amanda Gorrie, Nurture Teacher Mrs Moira Fernie, PSA Mrs Aileen Clephane, CA
Morning Session
Cherry Tree Drop In
Every Friday morning 9-10am
Please join us for breakfast followed by the opportunity to stay and play with your child.
Cherry Tree Home Learning
Please ensure that your child has their own folder in their school bag each day. Folders will be gathered in on a Friday and remain in school over the weekend.
Context for learning
HABITATS
The children will be learning that:
-A habitat is a place where an animal lives.
-Different animals are found in different habitats.
-Different animals require different living conditions to thrive.
-Animals are adapted to the conditions of the habitats in which they live.
Afternoon Session
Cherry Tree Drop In
Every Wednesday afternoon from 2:15pm-3pm.
Please join us for a cuppa and a chat. Each week there will be an opportunity to join your child in an activity.
Context for Learning
EMOTIONAL INTELLIGENCE
Identifying your feelings and the feelings of others and learning how to empathise does not come naturally to everyone, yet this is a skill that is required throughout life.
Emotional Intelligence is an underpinning tool required within all social interactions. Identifying our own feelings and the feelings of others helps us to problem solve and read situations. It helps children work within a group and interact with their peers appropriately.
We have changed the way we plan our learning at Letham. This is so that teachers don't spend as long filling in as many bits of paper but more importantly so that all children know what they are learning, how they want to learn and the connected skills. We look forward to telling parents and friends more about this throughout the year.
Dates for your diary:
15th September: Cherry Tree Bingo Tea, 3pm in School Hall
Any donations for Bingo or Raffle prizes will be gratefully received.
Please remember that Cherry Tree has an Open Door policy. If there is anything you wish to discuss with us or anything you think we can help with, please do not hesitate to pop in. You will always be made very welcome.
Thank you for your continued support.