Cherry Tree
Meet the Staff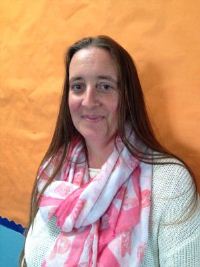 Mrs Amanda Gorrie, Nurture Teacher Mrs Moira Fernie, PSA
The Cherry Tree Room
Morning Session
Cherry Tree Drop In
Every Friday morning 9-10am. Please join us for breakfast followed by the opportunity to stay and play with your child.
Cherry Tree Home Learning
Please ensure that your child has their own folder in their school bag each day. Folders will be gathered in on a Friday and remain in school over the weekend.
Context for learning
Houses and Homes
The children will begin by looking at their own houses and the different types of housing and depending on the interest of the children this may lead onto investigating
how houses have changed over the years
how houses look in different areas/climates of the world
animal homes
how to build a house (looking at the 3 Little Pigs story and perhaps a visit to Perth College)
Afternoon Session
Context for learning
Emotional
Identifying our own feelings and the feelings of others helps us to problem solve and read situations. It helps children work within a group and interact with their peers appropriately.
Cherry Tree Drop In/Wider Achievement Time
Every Wednesday afternoon from 2pm-3pm.
Each week there will be an opportunity to join your child in an activity.
This term we will be looking at Basic First Aid. Activities will include bandaging, slings, CPR, the recovery position and phoning the emergency services
Week 1 05.09.18
Week 2 12.09.18
Week 3 19.09.18
Week 4 26.05.18
Cherry Tree Drop In
One of the key elements when helping children to make progress within the Nurture Group is to engage the parents. When a consistency of approach is made between school and home the prospect of a dramatic and lasting change in the development of the child is enhanced greatly.
To ensure the best possible progress for your child whilst in Cherry Tree, we would ask that you attend our Drop In sessions. These are a chance for you to spend time with your child and join them in various activities. It can also be a chance to chat to Mrs Gorrie and Mrs Fernie about any concerns you may have.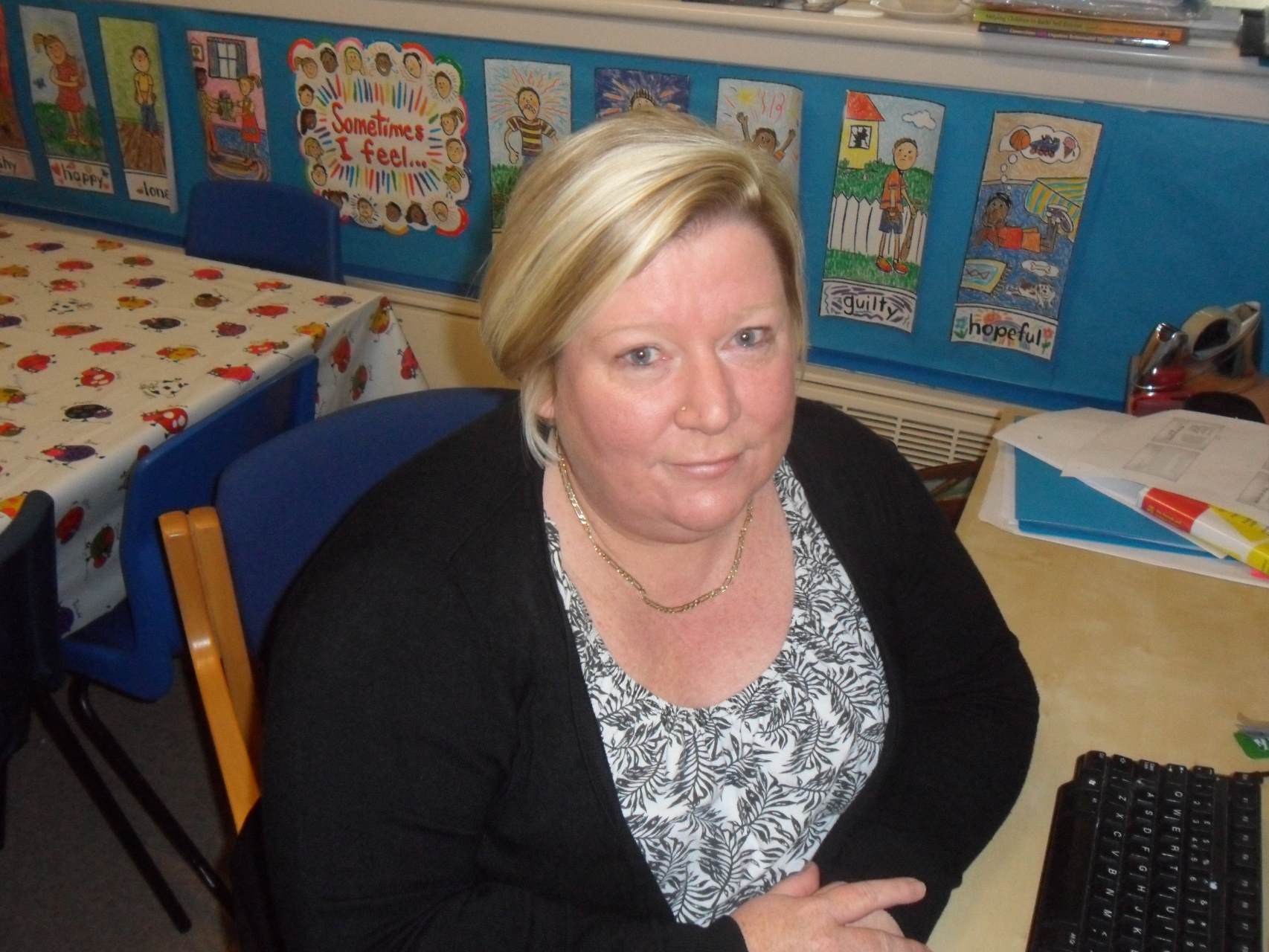 Gail Balie, Community Link Worker is available at both Drop Ins to offer support and advice.
We have changed the way we plan our learning at Letham. This is so that teachers don't spend as long filling in as many bits of paper but more importantly so that all children know what they are learning, how they want to learn and the connected skills. We look forward to telling parents and friends more about this throughout the year.
Please remember that Cherry Tree has an Open Door policy. If there is anything you wish to discuss with us or anything you think we can help with, please do not hesitate to pop in. You will always be made very welcome.
Thank you for your continued support.