Related Pages
Latest News
Primary 1/2
29 September
We have been very busy this week.
We have all been word wizards this week - we have been learning these words.
safe determined little who
Please ask your child what they know about these words.
We have been exploring our new Numicon resources in maths. We were working with a partner to try to cover the baseboard - doing some terrific problem solving. We also had lots of fun using the Numicon shapes to print.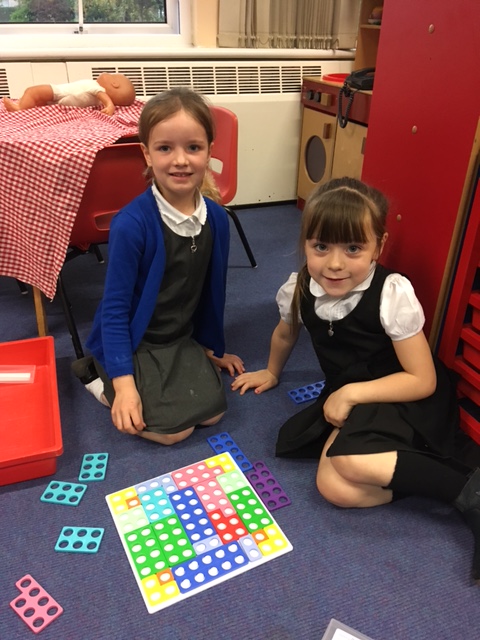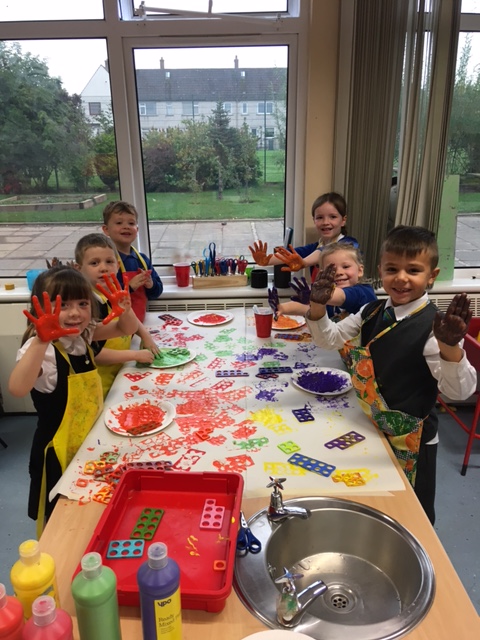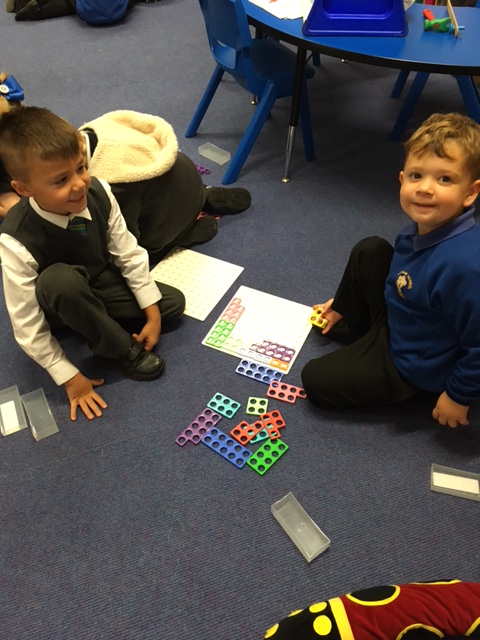 15 September 2017
Another busy week in P1/2.
Its' been Maths Week and we have been doing lots of counting, shape activities and measurement. We buddied up with the P6s and did lots of fun counting activities with them.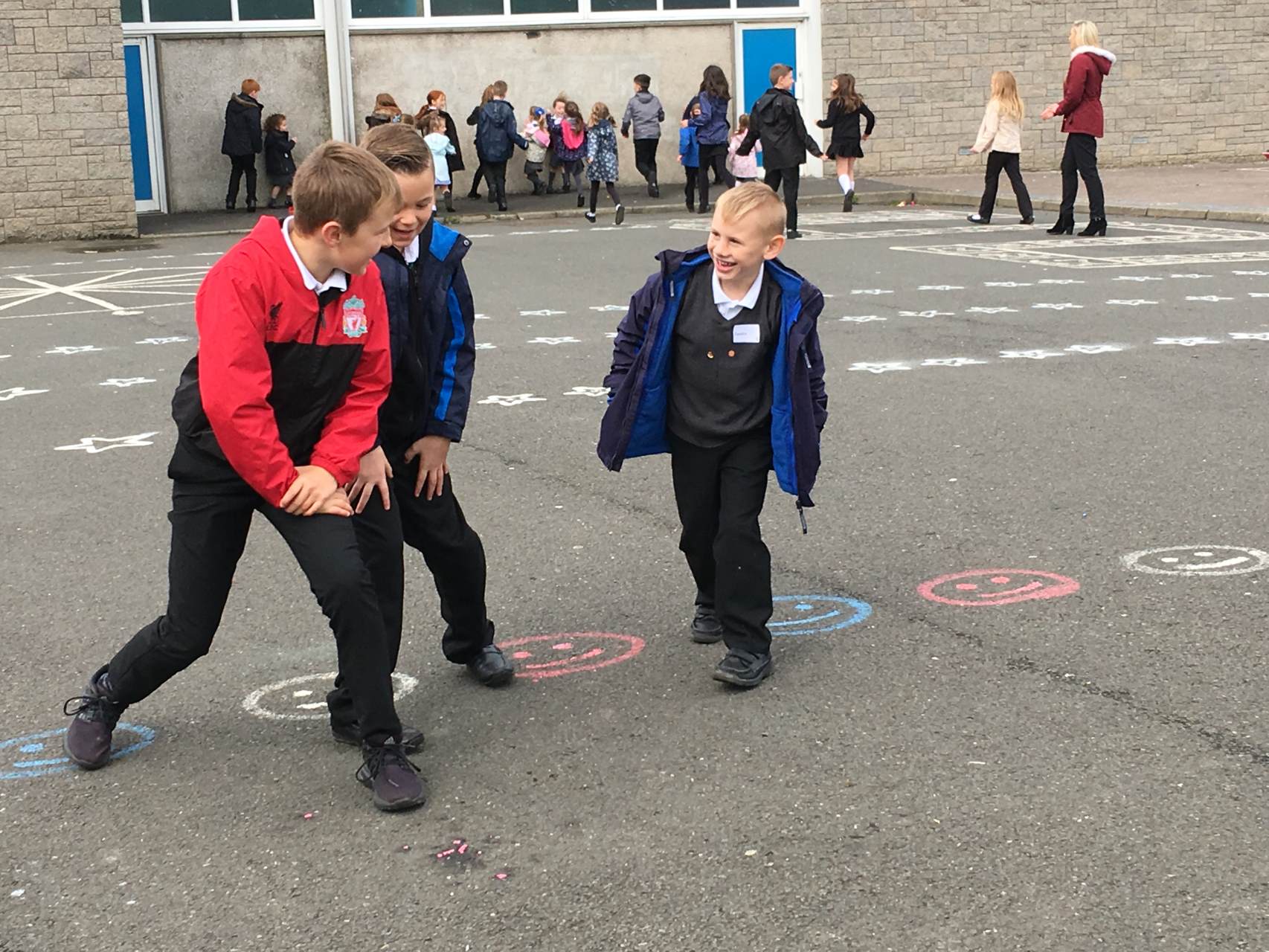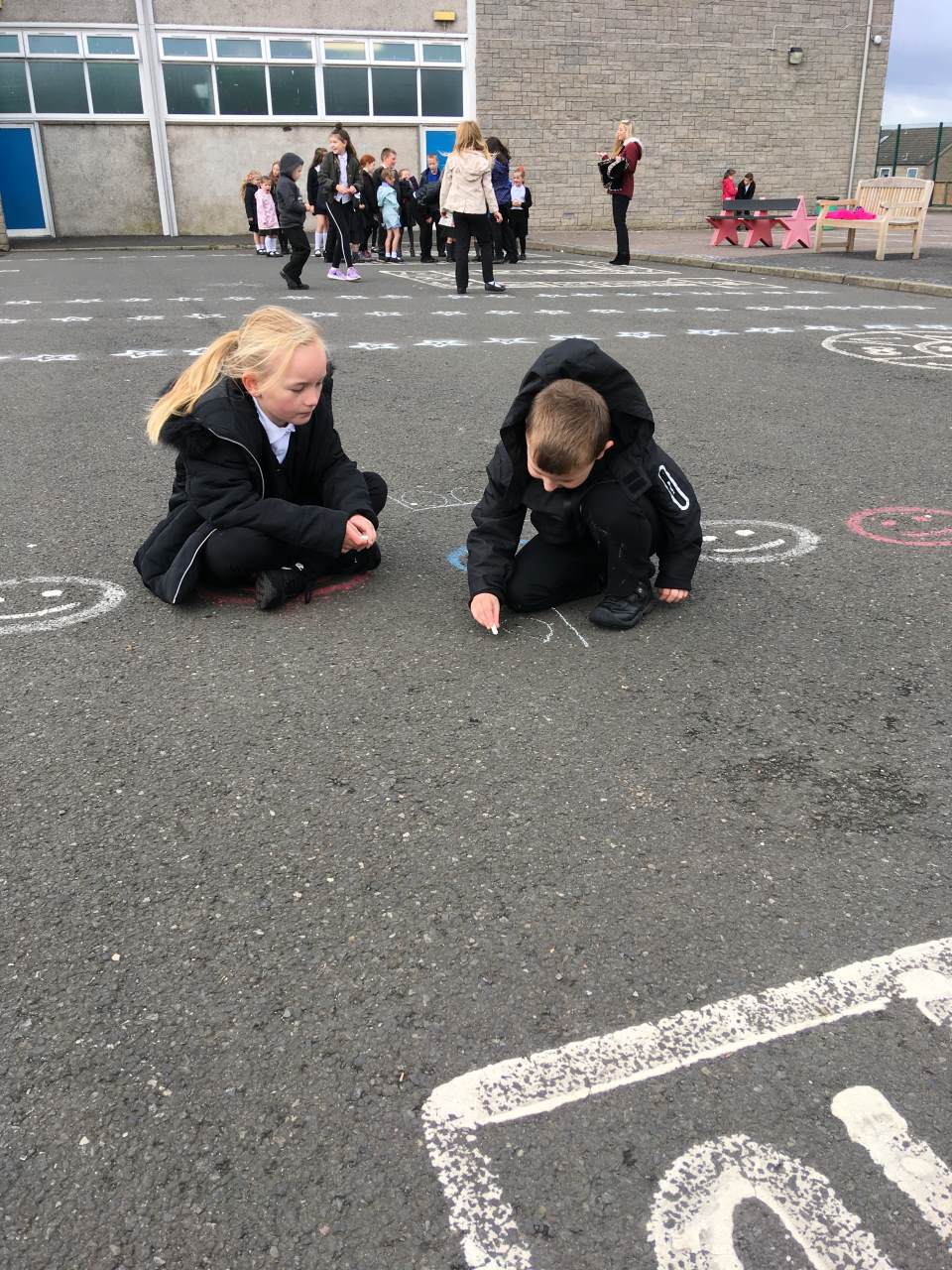 Our Talking Words this week were: TALL, WORD and DEN.
We made a bears den in the classroom at Together Time and made lots of TALL structures.