Incredible Years
Congratulations to our 3 lovely Incredible Years Christmas Graduates 2017. Well done for showing such commitment to the group over the 14 weeks of the programme and for going home and putting into practice all the new strategies you've learned. If anyone would like further information on the Incredible Years Programme please see the link at the bottom of the page.
Well done to our most recent IY graduates! You were a fantastic group to work with! See below for some of the lovely pictures we took at our lunchtime session and our family trip where it was great to see the parents putting into practice everything we learned!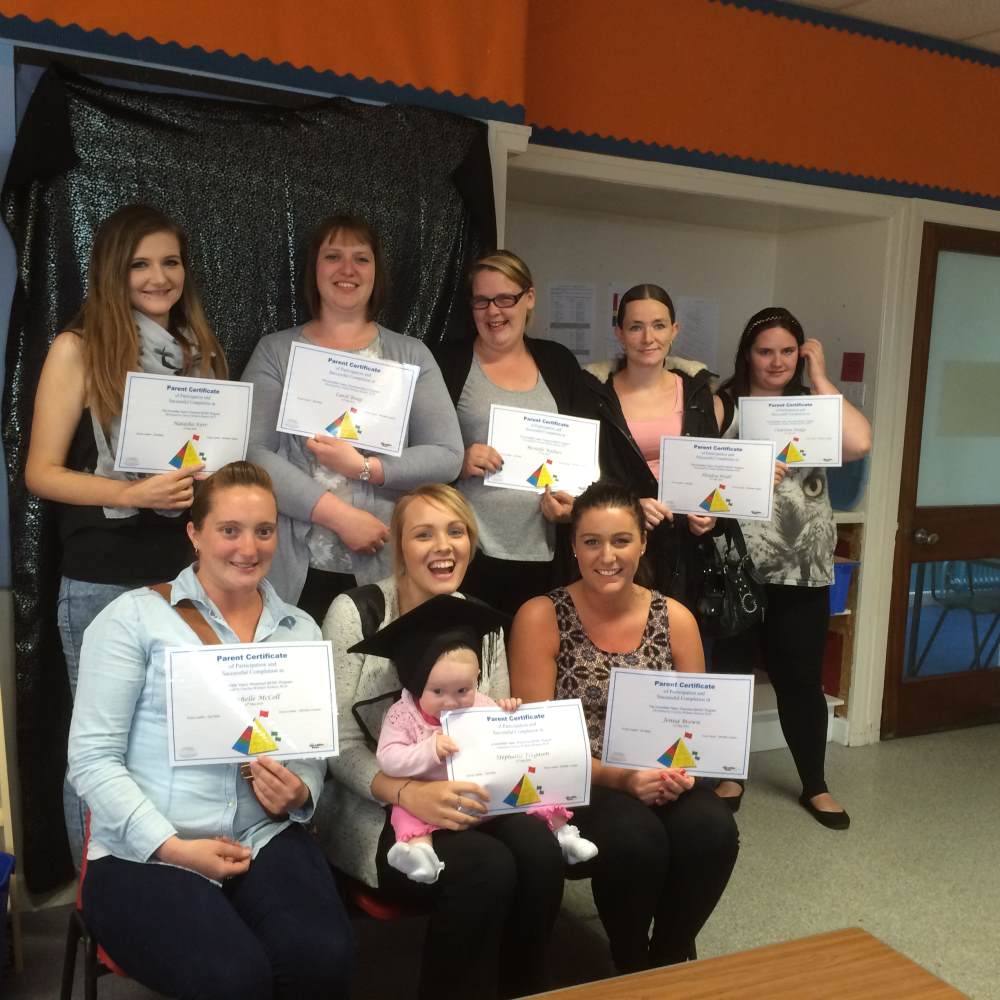 Our next IY Programmes will start in August for parents of nursery aged children to attend on a Thursday morning - please see Gail, Michelle or your nursery Key Worker for more details
OR click on the links below for a parent information sheet and referral form
/docs/Incredible_Years_Referral_Form_Aug_15_SP.docx
/docs/IY_PARENT_LEAFLET__Aug__SP.docx
.