04.05.18 Golden Breakfast
Pupil Views
Names: Riley, Callum, Dylan, Leigh, Chloe, Ellie, Connor, Amber, Dylan, Caitlin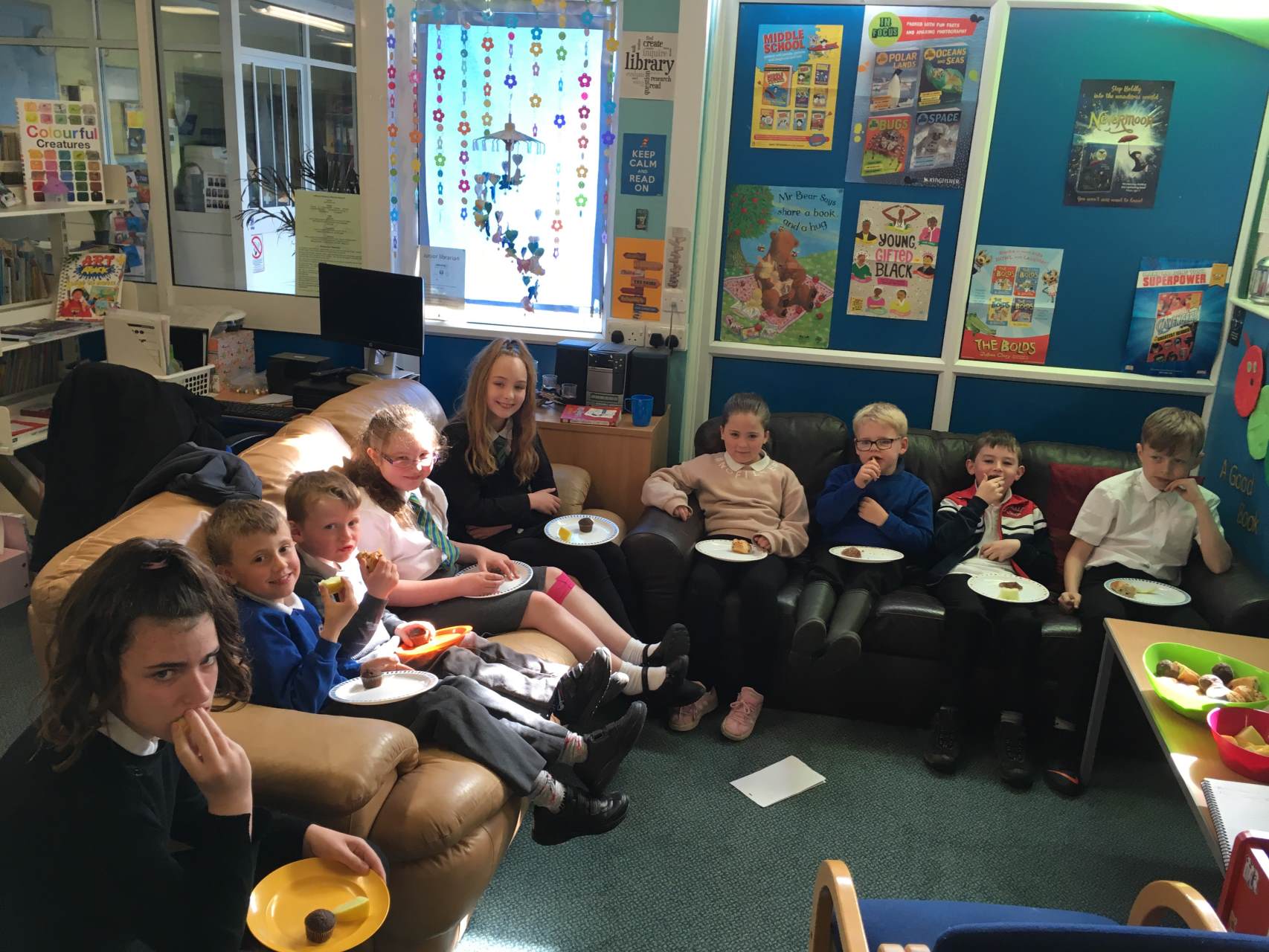 Let's talk about ….respect and our playground!
Holding doors, good manners are important
Listening to people – looking at them
Not being cheeky to teachers
Picking things up, keeping our school tidy and clean
When using resources take good care of them
It would be really good to have the same activity at lunchtime as in the morning
I would like Miss Oliver and Mrs Forbes to be outside everyday – then there would be no problems!
We all need to look after school and other people's property
We used our thumbs to rate week 2 of our new timetable:
4 Very good 5 Ok 1 Terrible (too many people)
Any other comments or ideas?
No other suggestions today!
Actions:
Create lunchtime timetable and share during Get Together on 08.05.18.