11.05.18 Golden Breakfast
Letham Primary School - Pupil Views
Names: Devin, Tayler, Petru, Kiera, Kyle, Riley, Bailey, Jack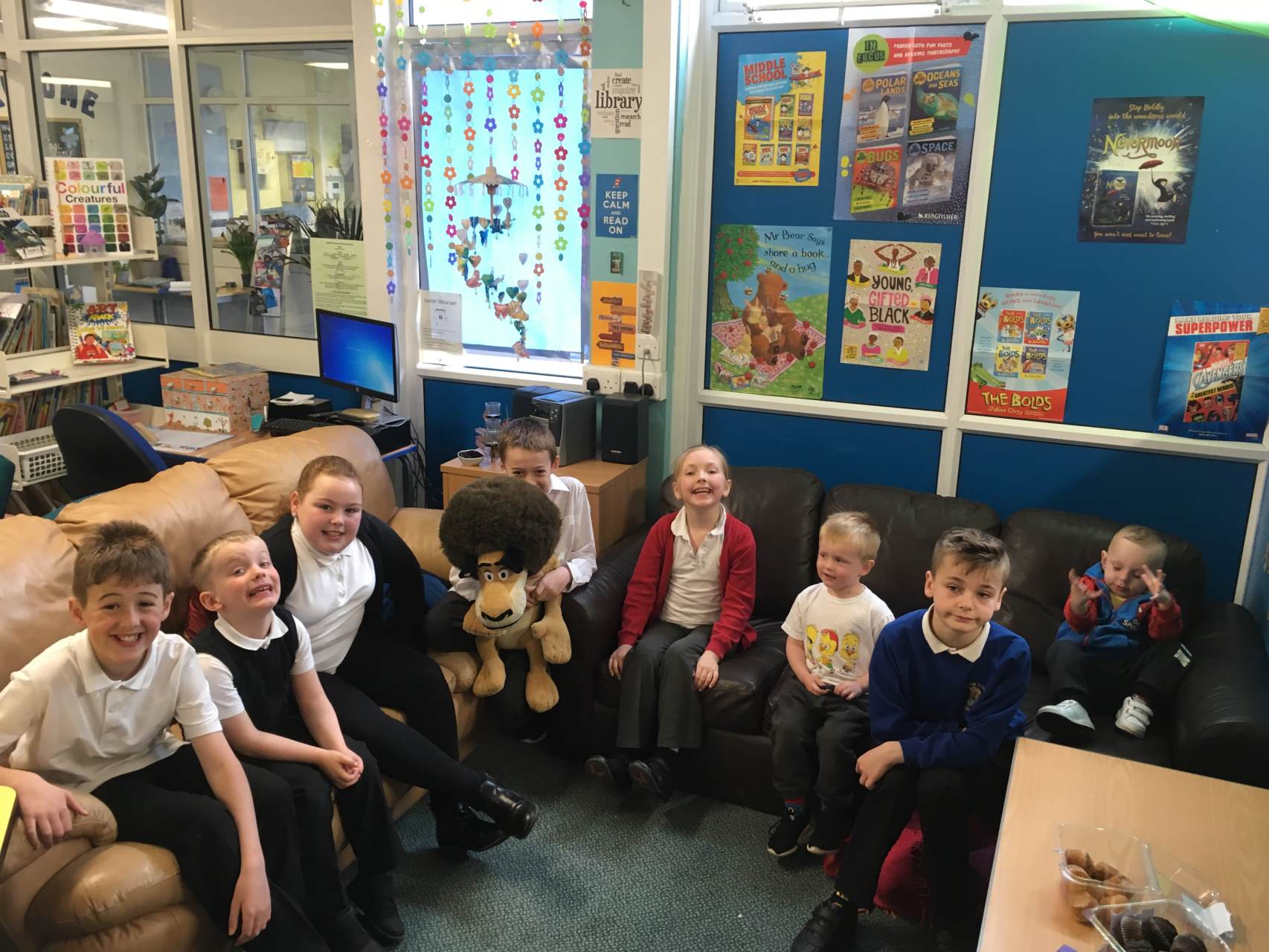 Let's talk about the best things about your school and class….
Good fun at nursery, pirates and Thomas.
Learning about spiders, I like playing.
I've got a really good teacher; she's kind and nice.
I love gym! I love school! The teachers are great and I like maths.
I have good topics and I really enjoy learning about Scotland.
I like our teachers; they are nice and help us learn. My favourite topic has been Harry Potter.
I like playing with my friends. The new playground timetable is great – I love the trim trail.
Mrs Collins and maths – actually everything!
We had a wee vote about favourite playground activities:
Den Building x2 Football x 2 Trim Trail x 2
What would you like to be better or different?
I'd like a swing on the trim trail
School is already good enough
It would be better without playground activities – I'd like football on the big pitch.