24.03.17 Golden Breakfast & Blether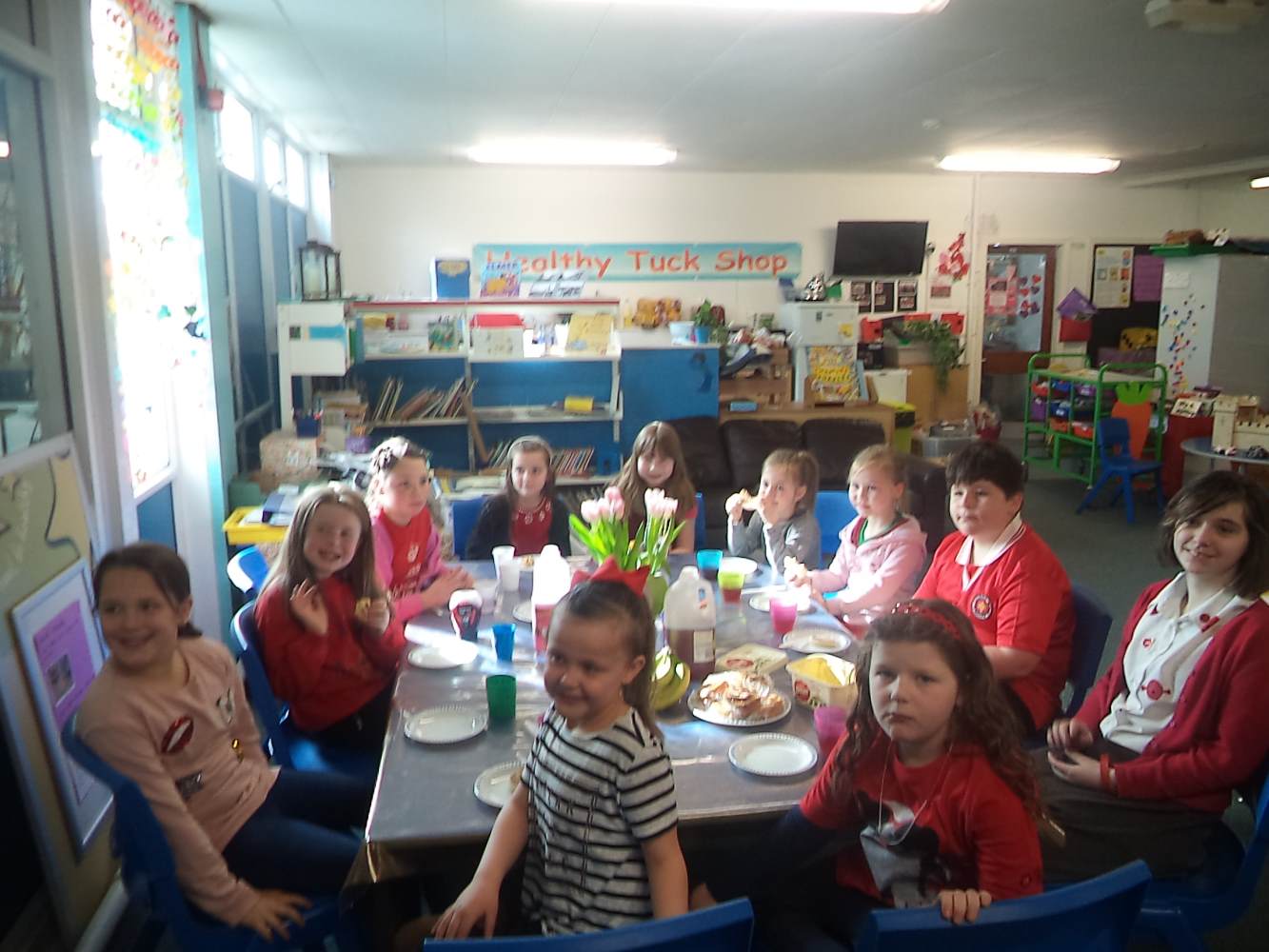 Well done to all of the children whose Golden Tickets were drawn today. We had another interesting blether this morning. We asked the children to tell us about what makes them happy at school and what we can do to make Letham an even better school:
Molly praised her teachers for helping her with reading.
Emily, Hannah and Charley all talked about how nice it is when friends play together and they are included in games.
Evan enjoys trips and visits as he feels these give him ideas for when he is older and will help him choose a job!
Hannah had a great idea - children could issue Golden Tickets too! We love this idea and think we will use the 'lollypop stick' method to randomly choose children who can then award Golden Tickets and explain why the person has earned one!
All of the children enjoy our social snack and Wider Achievement Time; they provided some ideas for our next block after Easter:
Gymnastics

Choir

Pokémon

Board Games - Taboo

First Aid