Nursery 1140 Hours - August 2019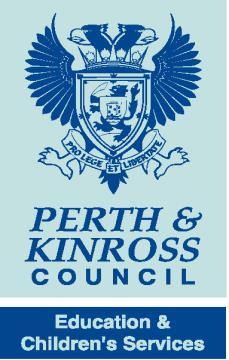 Letham Primary School Nursery
1140 Hours
The Scottish Government is committed to increasing the number of funded Early Learning and Childcare hours offered to families across the country from 600 hours per year (approx. 16 hours per week) to 1140 hours per year by August 2020 (approx. 30 hours per week, term time).
Perth and Kinross Council (PKC) are taking a phased approach in regards to offering the additional hours and will be offering some 1140 hour places between now and 2020. PKC's phasing plans are based on rurality and eligibility as outlined by the Scottish Government.
Letham Primary School Nursery will be part of the early phasing and will offer an increased number of hours to families who meet eligibility criteria from August 2019. A limited number of spaces will be available to families meeting the criteria outlined below. Initially the places on offer will be 9am – 3pm, Mon – Fri across Term Time. By 2020 more flexible attendance options will be made available within the community.
Eligibility Criteria
Children will be eligible for 1140 hours of flexible free childcare if they currently receive a Support for Children and Families place or if the family receive any of the following benefits:
Income Support
Job Seekers Allowance (Income Based)
Employment Support Allowance (Income Based)
Child Tax Credit, but not Working Tax Credit, and your income is less than £16,105*
Child Tax Credit and Working Tax Credit and your income is less than £6,420*
Universal Credit where the monthly earned income does not exceed £610
Asylum Seeker receiving support under Part VI of the Immigration and Asylum Act 1999
Incapacity Benefit or Severe Disablement Allowance
State Pension Credit.
A child may also be eligible from the point they are looked after, under a kinship care order, or with a parent-appointed guardian.
* The income threshold for CTC & WTC can vary annually.
If your family meets the eligibility criteria and you are interested in a 9am – 3pm place please contact the office for additional information.