Wider Achievement at Letham
Fridays have never been more fun! We have recently started an exciting new initiative at Letham Primary- Wider Achievement Time (WAT for short). Our Pupil Council continue to be involved in the development of this- they will be coming up with a name for it, gathering views across the school and helping to recruit people to help lead activities.
Why?
The purpose of this is to allow our pupils opportunities to experience achievement across a range of different areas whilst developing important life skills.
What?
Our pupils have been able to opt into a range of different skill based activities including: gardening, baking, sewing, Chatterbooks, Rhymetime, Lego Therapy, team games, construction, Zentangle and Dynamic Youth awards to name just a few.
Our P7 Dynamic Youth leaders are currently leading cheerleading, gymnastics and healthy eating groups for our younger pupils.
Some of our upcoming activities include skateboarding skills, CSI Letham, athletics and photography.
Who?
All pupils including our Nursery Pre- Schoolers are involved as well as all of our staff- Miss Oliver and Mrs Forbes too!
When?
Wider Achievement Time runs on a Friday afternoon, straight after Get Together from 2pm to 2.55pm.
How?
All of our staff as well as some of our pupils lead groups of 12-15 children in their chosen activity. Pupils opt into this activity for 4 weeks. Some of the activities are for 8 weeks. At the end of the block, pupils receive a certificate to mark their achievement in their particular skill. Certificates are kept in our pupil profiles.
We are fortunate to have great links with Perth College and have some very kind students volunteering to lead sessions including football and fitness.
If you have a skill and are keen to lead a 4 week block for a group of children then please get in touch with Miss Oliver, DHT.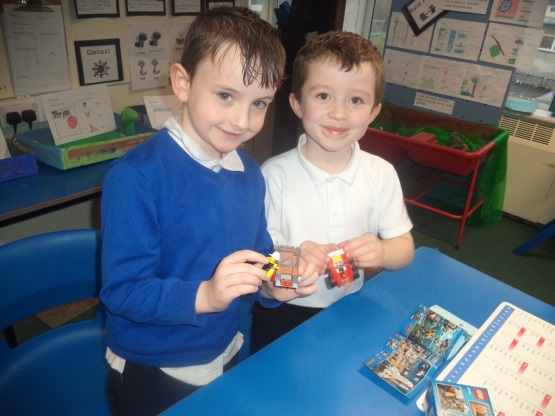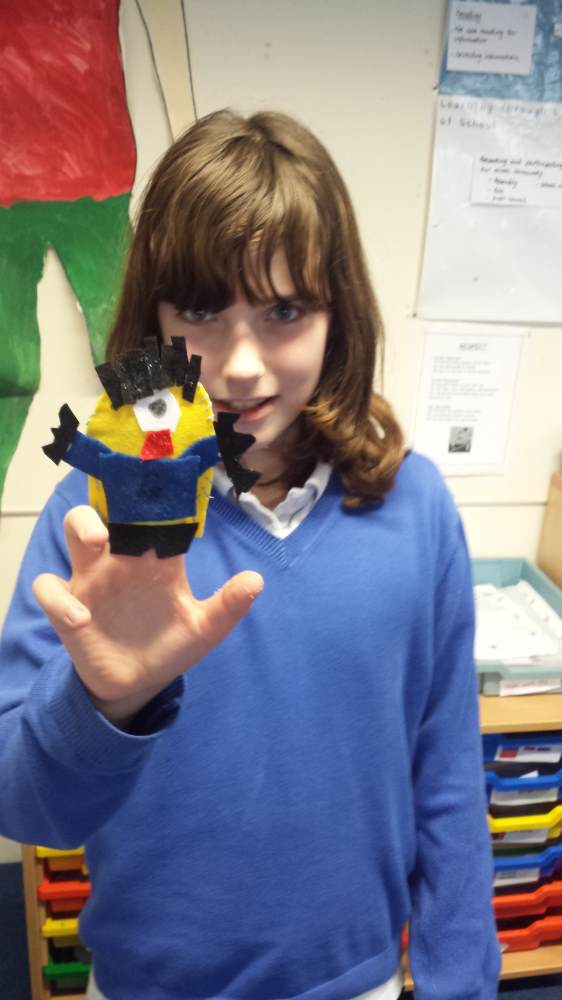 Sewing
Lego Therapy